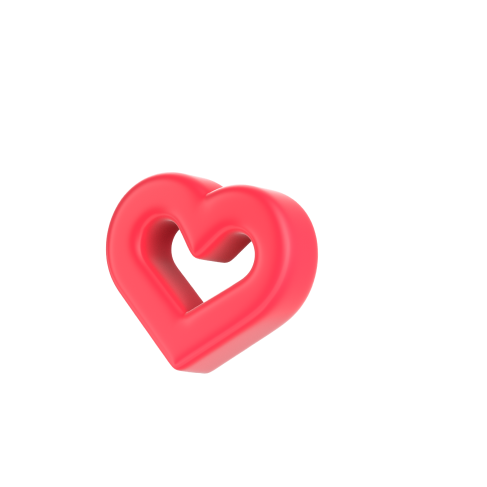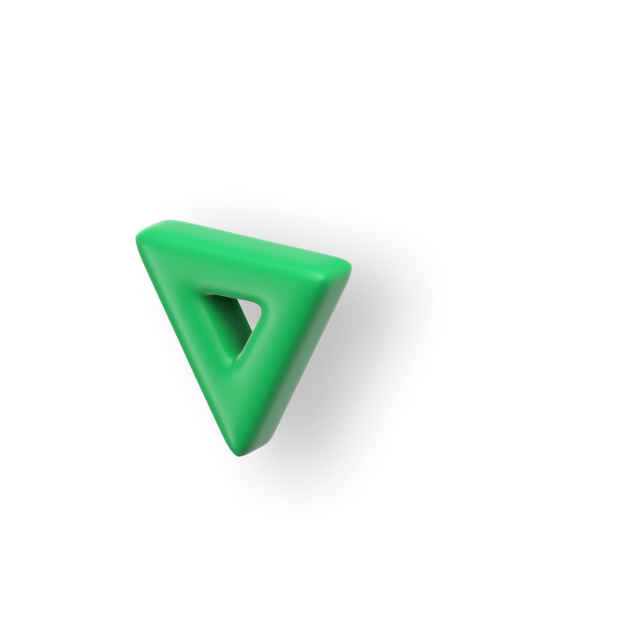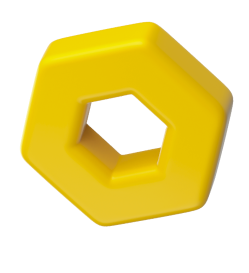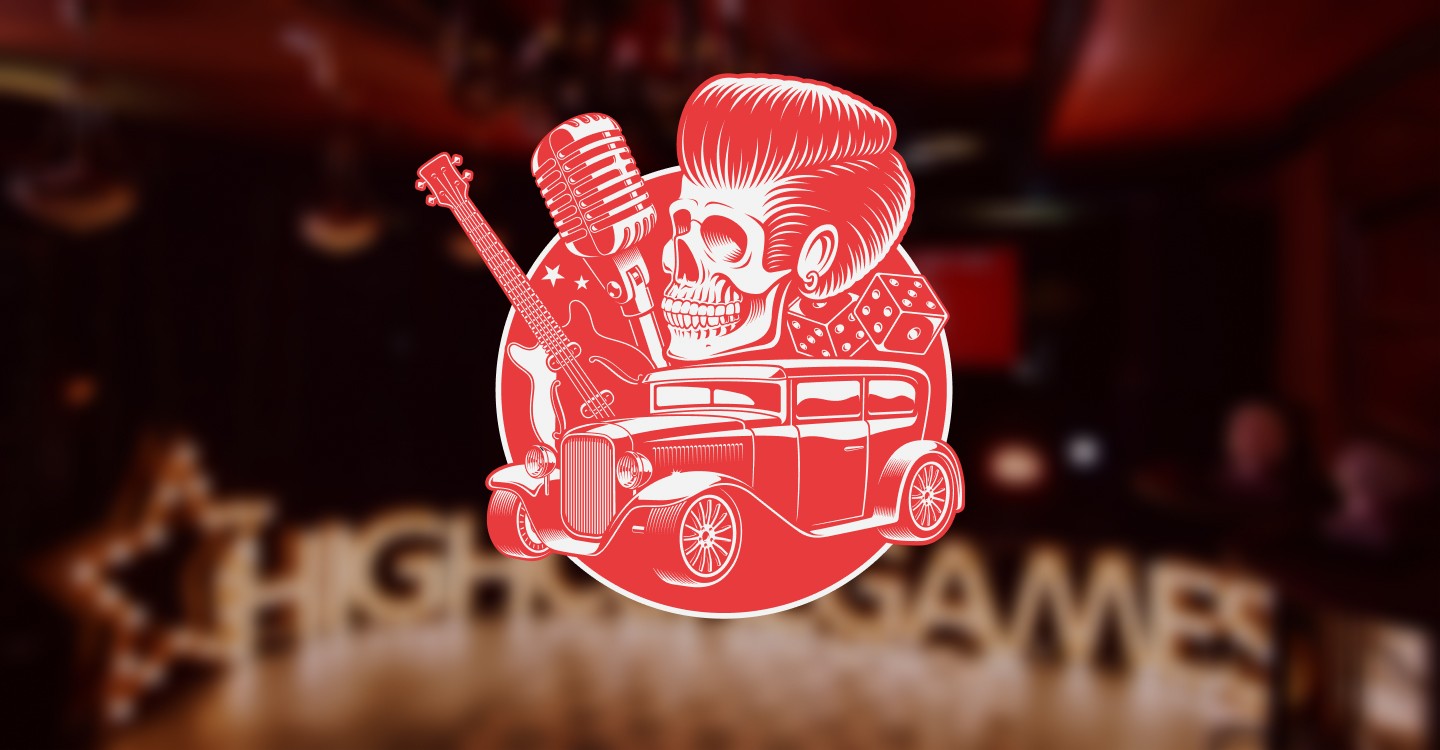 ⚡ That evening, all the permissible norms of drive and crazy energy were exceeded because we gathered the whole team and had a great time together.
We were dancing to Elvis🕺🏻 (but not only), singing 🎤 karaoke and just talked a lot 🗣️ with those who we had seen only on monitor screens.
It's so cool when the whole #highcorefamily comes together!
Scroll through the photo, catch our powerful vibes and don't forget to put ❤️