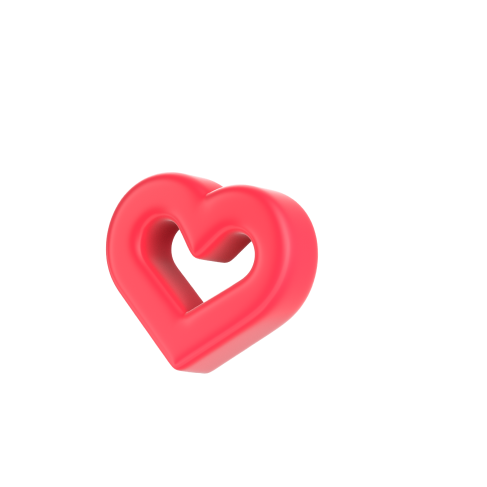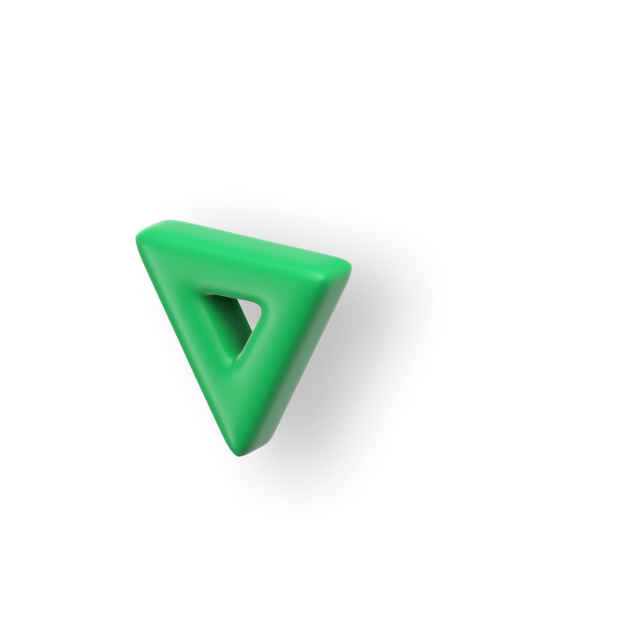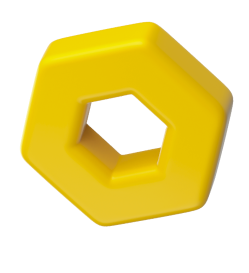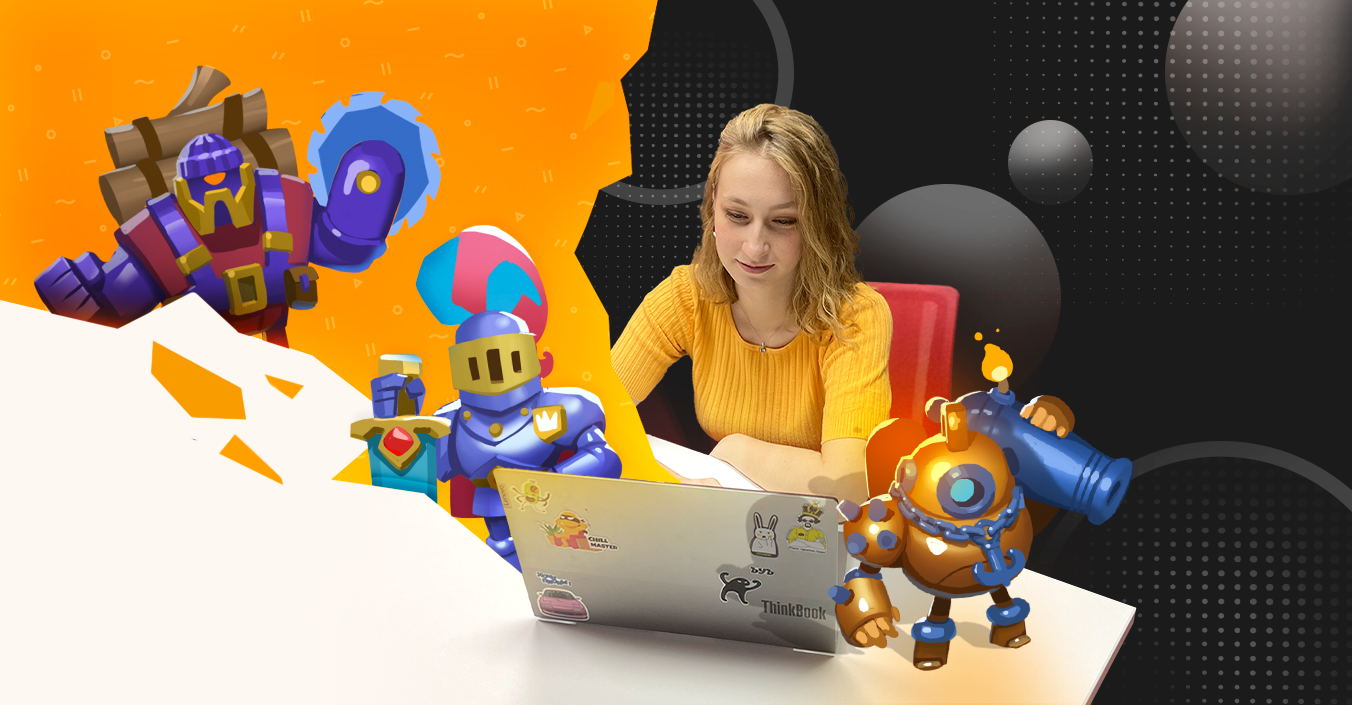 Last year the course took place for the company's employees. But we decided that we want to share knowledge with our audience as well. Therefore, we want to attract external students to the second edition of the course 👩‍🎓
On the course, you will learn how to create and animate a simple stylized character for a mobile game and implement it into the game engine. You will also learn the basics of working in ZBrush, Maya, Substance Painter and Unity 🎨
How to get on the course?
✅ Option 1: Fill out a special Google-form and tell us why you want to join the course. It is very important for us to understand your motivation.
✅ Option 2: Post one of your artworks on your Instagram, Facebook, LinkedIn, Twitter or ArtStation page, tag our account @Highcore_games and add the hashtag #highcoreyourskill — this will be a signal for us that you want to join our course.
🗓 Applications are accepted until August 15.
Among those who send the application / publish a post, we will select the most motivated candidates and invite them to the course.
🤝 Participation in the course is FREE.
🗓 Course start: September 1.
🏃‍♂️ Course duration: 8 weeks.
👩‍🎓 After completing the course, you will get a certificate.
To find the detailed information about the course follow the link.
See you!