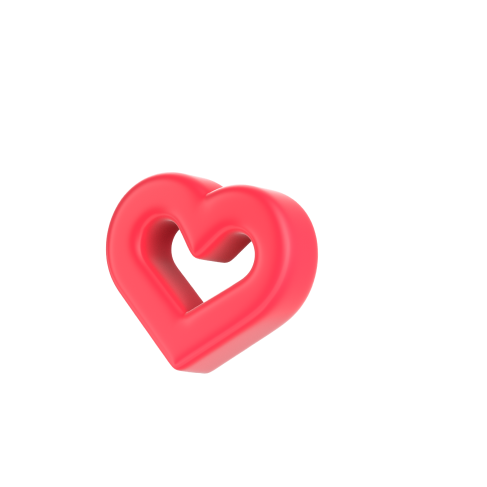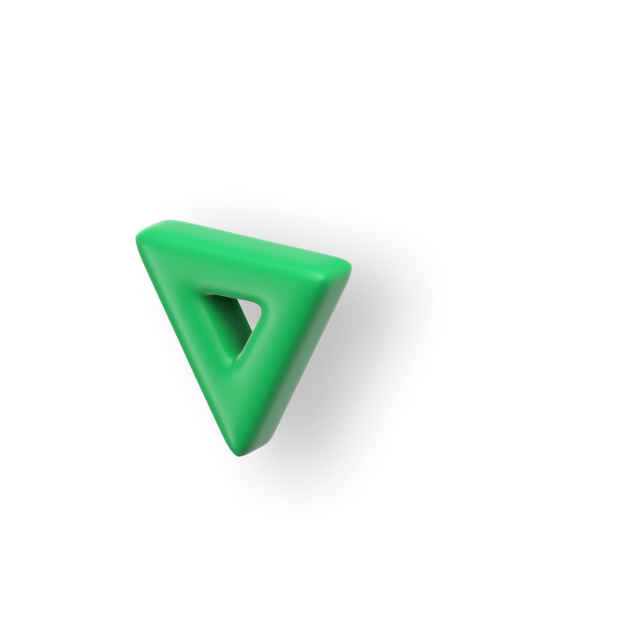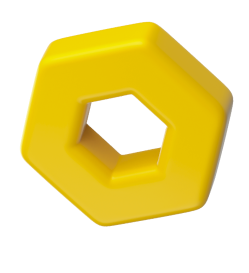 We are starting new projects and we are looking for Unity Developers to join our Hybridcasual and Hypercasual team!
What you will be doing:
Full cycle of game development
If you have unique knowledge, then we are happy to give you the opportunity to apply it
Interaction with QA-team, GD-team, Art-team
Creating builds for QA and UA
Developing features and fixing bugs
Assistance to artists in setting up materials and prefab assets
Preparation and launch of AB-tests
Be an active member of the team, express your opinion and offer your ideas openly
Don't be afraid to make mistakes and draw conclusions
The result of your work:
You immerse yourself in the pipeline of creating a game from discussion to store export
You are just happy and satisfied with your work
What we expect from the candidate:
Confident knowledge of Unity + C#
Knowledge of Unity Animator / Unity Physics
Understanding the principles of code optimization
Experience with Git
Commercial development experience of at least 2 years
Effective communication: you are able to identify your goal, describe the problem and its solution, to take into account the interests of the whole team
Ability to prioritize the development of the entire game
Knowledge of English (reading of tech. documentation)
Desire to constantly improve your skill, help colleagues and share your knowledge
Wanna apply or didn't find a vacancy?
Form submitted